Create your own Variety pack sampler!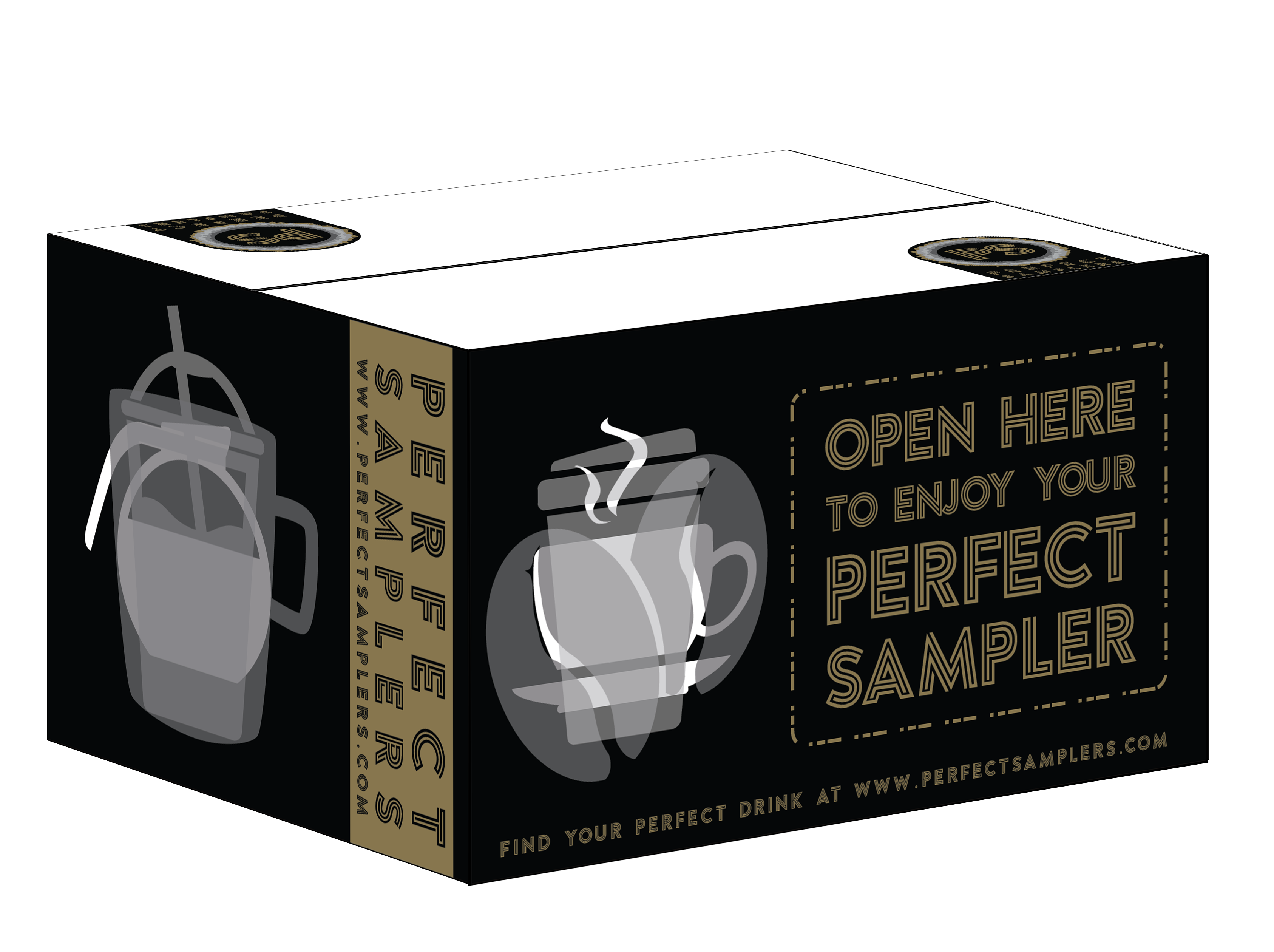 A new experience allowing you to decide what kind of coffee/tea/hot chocolate to get in your new favorite variety sampler pack.
Now you can choose your favorite k cups and single serve cups that you prefer and want to try or enjoy. No more throwing away cups or giving away to other people - grab only what you like!
How to create and make your own variety pack sampler? That's simple 2 steps:
1. start choosing your k cups and single serve cups and choose the option "4 cup" or more. Then add to your cart the quantity that you want.
2. Checkout, pay and receive your great new variety pack!